The mobilitybox resolves the complexity of mobility applications for you
Public transit at the tip of you finger, hassle free.
Find the examples and documentations you need and start implementing today.
One backend for all regions
The Mobilitybox provides standardized access to public transit data and ticketing
We consolidate data and ticketing interfaces across different regions and provide you single interface for your use case. You can implement your use case without worrying about where to get your data from, data formats, or reliability. You can build your application, we are taking care of the rest. 
Search the nearest station
reference implementations
Public transit ticketing interface
Additional tools and services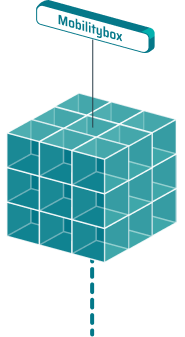 Working with public transit data often means dealing with no or little documentation. We are providing you with the level and quality of documentation you actually need.
No need to become an expert of mobility data. We are there for you. We are standardizing the data we collect and provide you a well documentd, single point of access.
We offer SLAs for different packagess you can book, guaranteeing you that your application will always have the data it needs.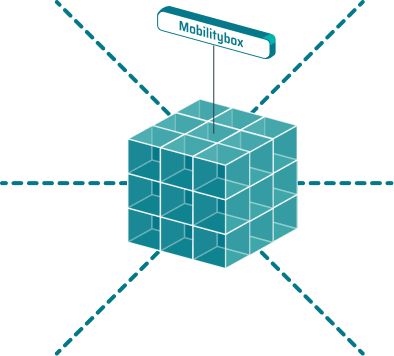 Automated Maintenancen & Updates
Sometimes applications stop working because of updates or changes by the public transit providers. We are taking care of that for you.
We are there with you, supporting you with everything you need to build your use-case.
Adding new feature an tools continuously
Our pltform keeps growing. We are constantly adding new regions and new features.
REquest access to developer portal and start integrating today
Setup up your free account
The Mobilitybox is already powering various applications
We have built and tested the Mobilitybox together with industry partners. The Mobilitybox is already powpering divers use-cases, from mobility apps to intranet mobility portals
Generate departure monitors with real time information – Germany-wide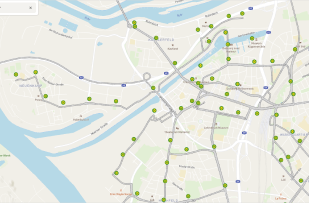 A map with all stations, including departure monitors for Germany.
A large car manufacturer has developed a mobility portal for its employees using the mobiliybox.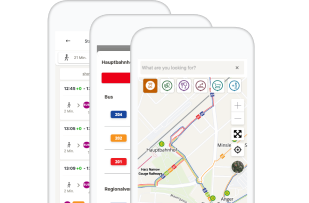 The Mobilitybox forms the backend for a full-fledge MaaS App of a local transit provider.