Seamless Public transport - One API for EVERYTHING
With the Mobilitybox, we offer a solution that enables companies to integrate public transport as an additional service into existing offers. As a bridge between public transport and third parties, the Mobilitybox enables the development of a sustainable mobility ecosystem.
We link public transport with cross-regional and cross-industrial apps and offers
The Mobilitybox builds on existing systems and complements current digital sales channels. Transport operators retain full control and gain additional customers.
Third party apps and offers
A standardized interface allows companies to integrate public transport as an additional service in apps or platforms. Customer loyalty increases, the CO2 footprint decreases.
Mobilitybox - The technological bridge for sustainable mobility
The Mobilitybox is the bridge between transport operators and a network of third party providers (hotels, companies, airlines, travel platforms, etc.).
The integration of public transport becomes easy. Departure times, live data and tickets can be integrated via a single interface.
More technical details can be found here:
Wir sind Experten für komplexe Mobilitätsanwendungen

We are data and mobility experts
More from the world of connected mobility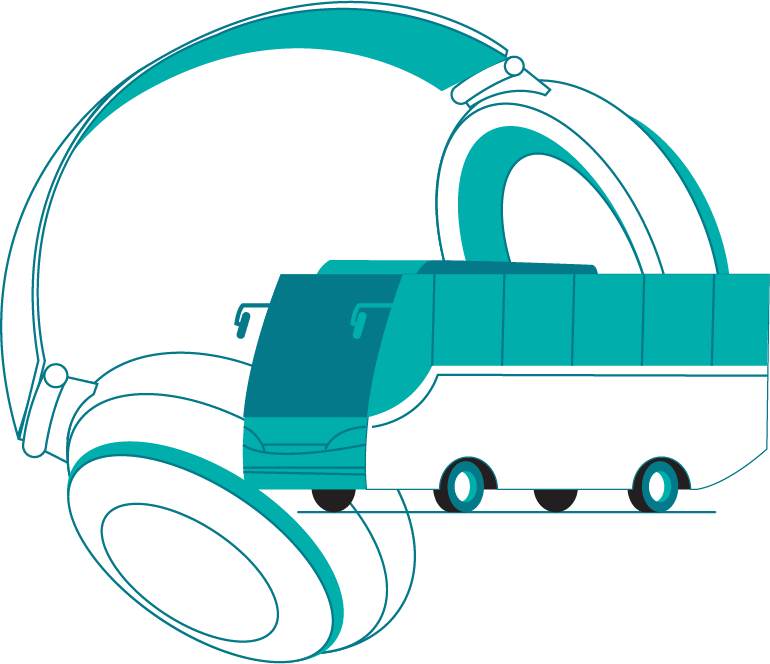 In our podcast Mobilitätsfunk, we talk to experts from various fields about interconnected mobility. The current total of over 5,000 downloads speaks for itself.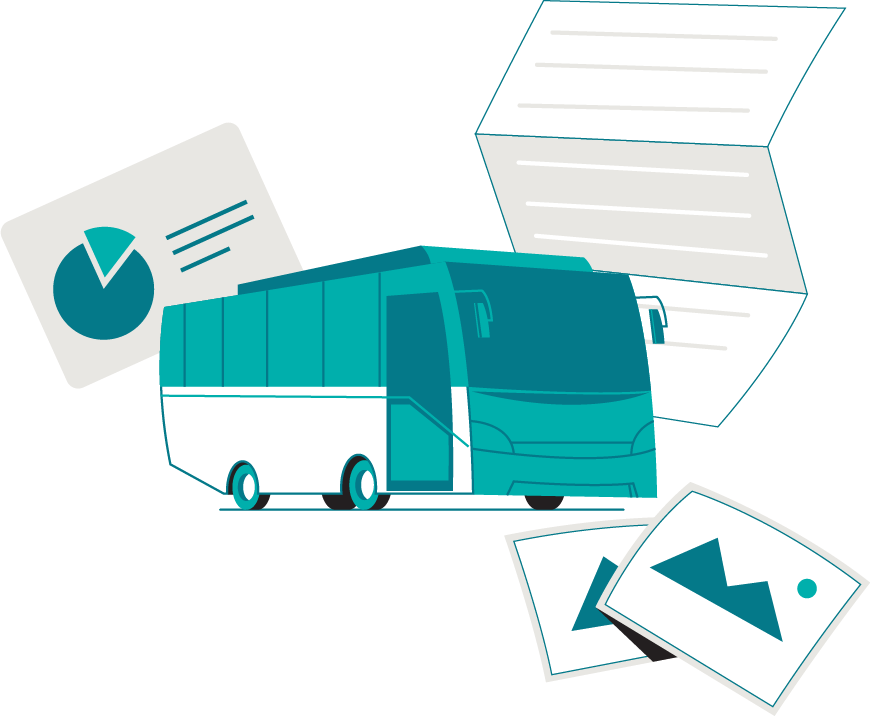 In our blog, we analyze current topics related to sustainable, connected mobility solutions.
Mehr aus der Welt der vernetzten Mobilität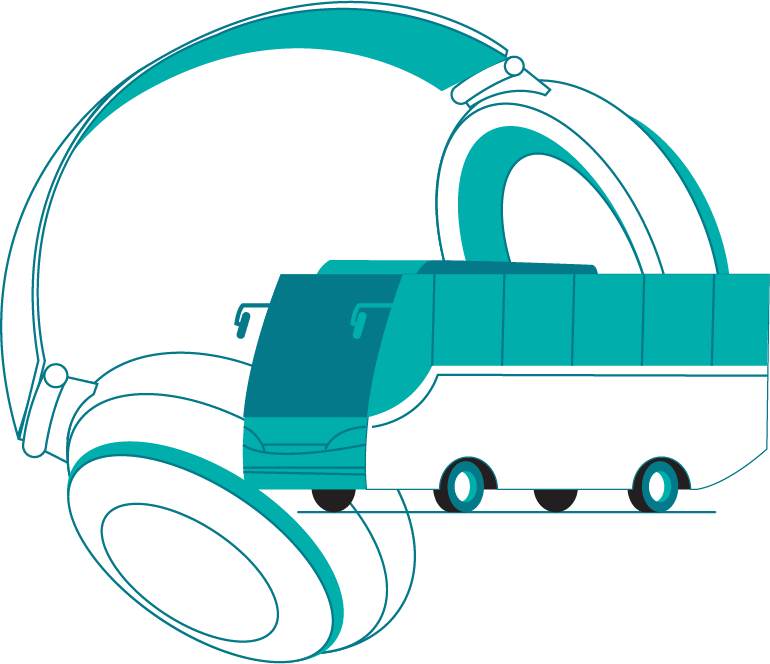 Im Mobilitätsfunk sprechen wir mit Experten aus verschiedenen Bereichen über vernetzte Mobilität. die aktuell über 3.000 Downloads sprechen für sich.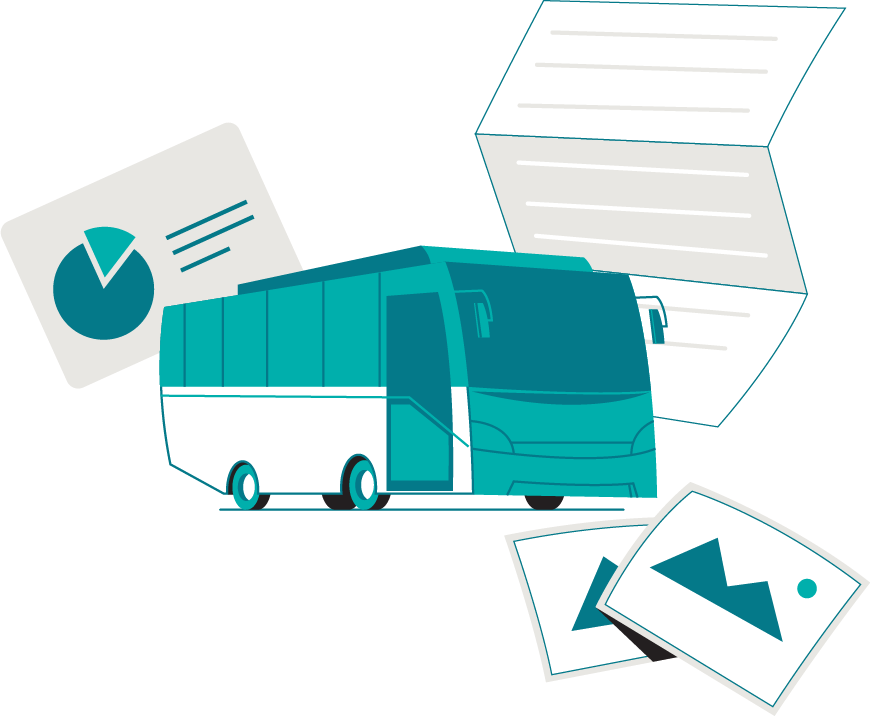 In unserem Blog Analysieren wir aktuelle Themen rund um nachhaltige, vernetzte Mobilitätslösungen.
Once a month, we report on the latest developments in the world of connected mobility in our newsletter.