We are mobility-enthusiasts and data experts who change what mobility will look like tomorrow
At the beginning, we successfully implemented exciting mobility projects with public utilities, transport companies and enterprises. Multimodal apps, simulation tools, visualizations of real-time information. In the process, we got to know the world of public transport, from dispatching in the control center to ordering on-demand buses in apps.
In the process, we learned how difficult it is to access public transport systems. The question we had: How can public transport be the backbone of sustainable mobility if it is not digitally accessible? Despite good local apps, we see many cross-regional use cases that currently cannot be implemented. We are enabling these use cases via the Mobilitybox and thus promote the change towards sustainable mobility.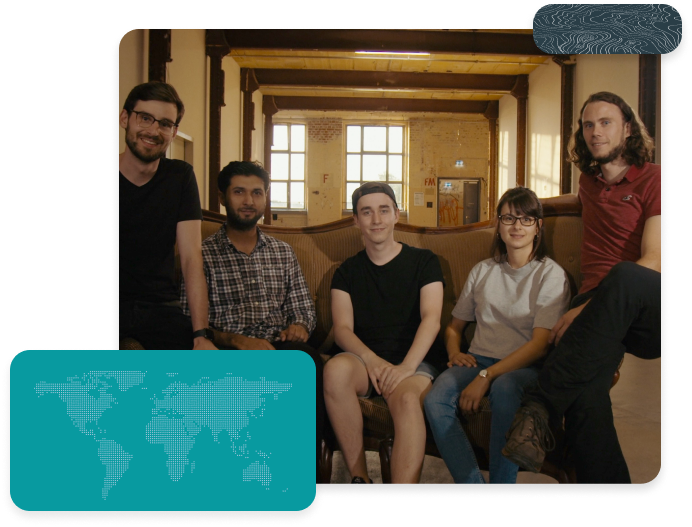 We have a strong team and network